Coronation Hall
, 
Alton Barnes,Wiltshire,  SN8 4LB
To hire or book the hall.  
Now with Broadband and WiFi
Hire Alton Barnes Coronation Hall for your meeting or event. Main Hall £10 p/h (£75 per day) Committee Room £7 p/h. Kitchen, alcohol licence, AV facilities. 
Please contact Richard Heacock by email: richardheacock@mac.com
or tel: 01672 851322 . The hall is very well equipped including a stage, a high definition projector with an electrically operated screen and a sound system.
Alcohol and under-25s parties
No public venues will permit alcohol to be served to under-18s. We also have a special contract for under-25s parties, requiring a refundable £300 deposit. This is due to substantial cleaning costs incurred after some parties in the past. 
The Coronation Hall Marquee for hire for those living in the parish £200. Click to see photo.

Richard Heacock preferred contact via email:- richardheacock@mac.com
Tel:- 07899 967221
KEY ACCESS 
Please discuss this with the Booking Secretary, Richard Heacock preferably by email richardheacock@mac.com 
A committee member will be happy to show you around the hall and explain the terms and conditions of hire. 
Access by key will be arranged either by collecting the key directly from Richard Heacock at his home (The Old School House, Alton Barnes, Marlborough, SN8 4LB) or by using the coded key box at the entrance to the hall. 
Please note that to lock up the key in the key box when leaving one must re-enter the code in order to shut the box. 
If there are problems please phone Richard Heacock 01672 851322 or Ruth Hepworth 01672 851690 
Booking in June - check here
CORONATION HALL, ALTON BARNES 
Registered Charity no. 305459 
HIRING CHARGES 
Main hall per hour £10.00 
Main hall, whole day £75.00 
The Joyce Major meeting room per hour £7.00 
Setting up time is included in total time 
DEPOSIT WITH BOOKINGS  £25.00 
CHARITIES  20% reduction 
Use of heating and kitchen facilities are included 
Use of Projector and screen, and/or microphone, per day 
A pre-run of how to use the equipment before the day of the booking is mandatory.  £5.00 
Capacity   195.
Description
The Hall is in a Conservation Area and an Area of Outstanding Natural Beauty with an expansive view of the Pewsey Vale and the Alton Barnes White Horse. It was built in 1953, extended in 2000 and pleasingly redecorated since. The main hall has a stage and there is a meetings room called the Joyce Major Room, kitchen and bar. The cloakroom facilities include a disabled toilet. Central heating is included in the hiring cost. There is parking and disabled access.
The hall has a remote controlled digital projector with screen and a wireless radio microphone for presentations.
Room 1
The Hall (14.5m x 6.5m) has a wood floor and curtains. The stage (6.5m x 3.5m) has a new wood floor and has backstage access to the Joyce Major Room. At the other end of the Hall a large hatch is open to the kitchen and a small hatch is open to the bar. There are 100 upholstered chairs and 20 tables.
Capacity
89 seated or 195 standing or 140 dancing
Room 2
The Joyce Major Room is carpeted and curtained and has access to the back of the stage.
Capacity
16-20 seated at tables
Room 3
The small bar has a sink and a hatch opening to the back of the hall.
Capacity
Kitchen Facilities
The kitchen has an electric cooker, microwave and fridge. There is a tea urn, 2 kettles, cutlery, crockery and glasses.
Gents
Ladies
Disabled
Baby Change
Permanent Bar
Kitchen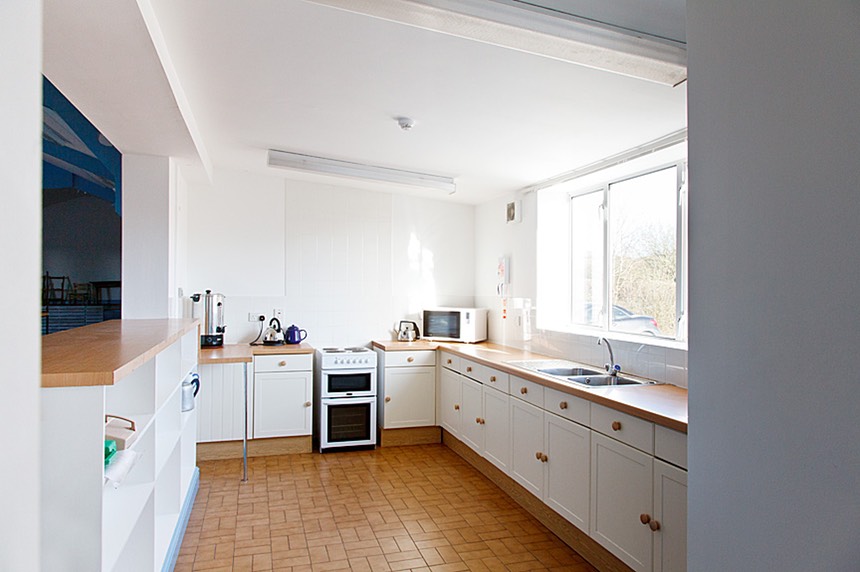 Photo of kitchen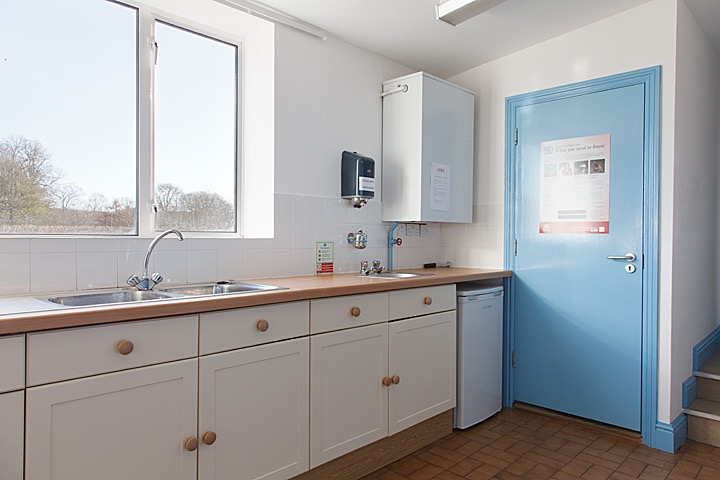 Photo of kitchen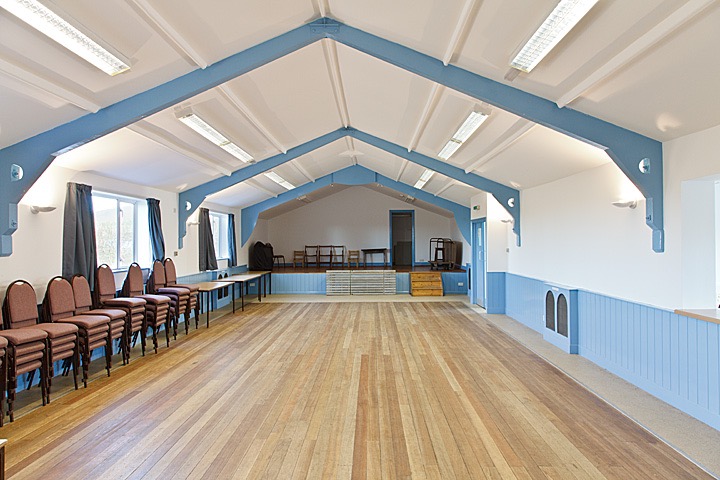 Photo of inside hall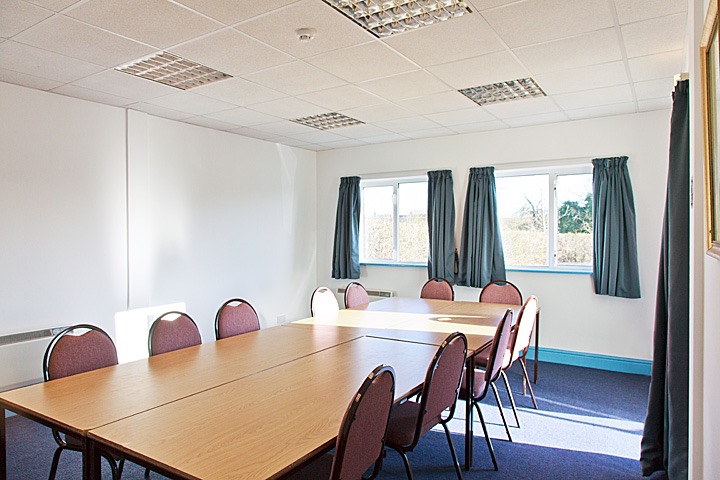 Photo of committee room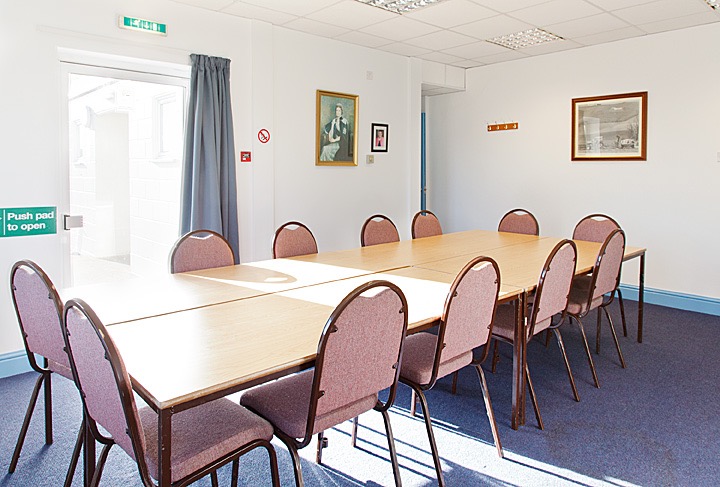 Photo of committee room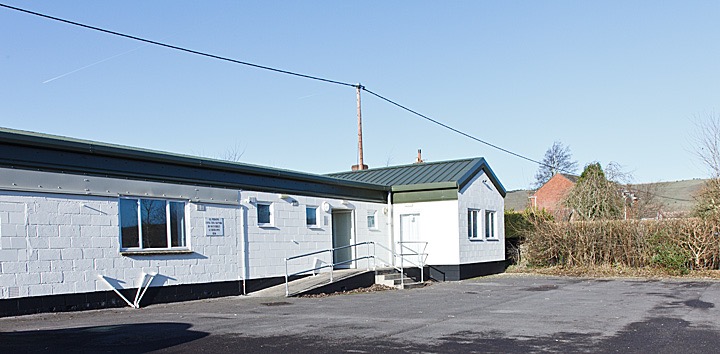 Photo of rear of hall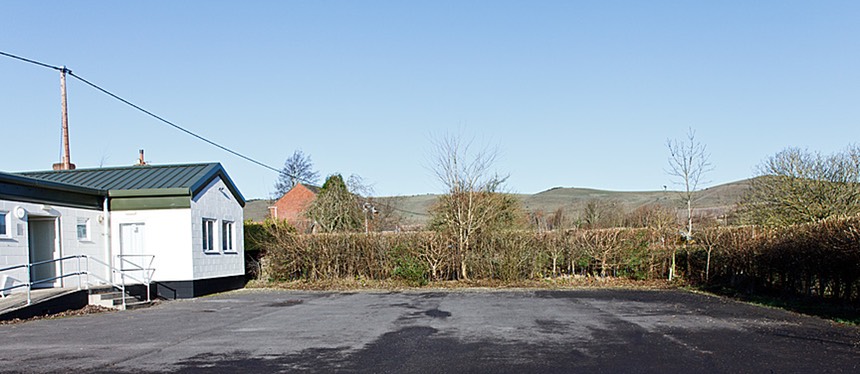 Photo of rear car park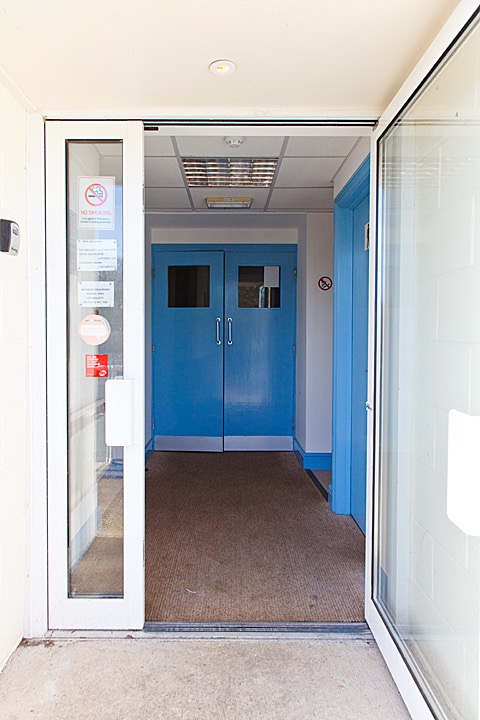 Photo of rear entrance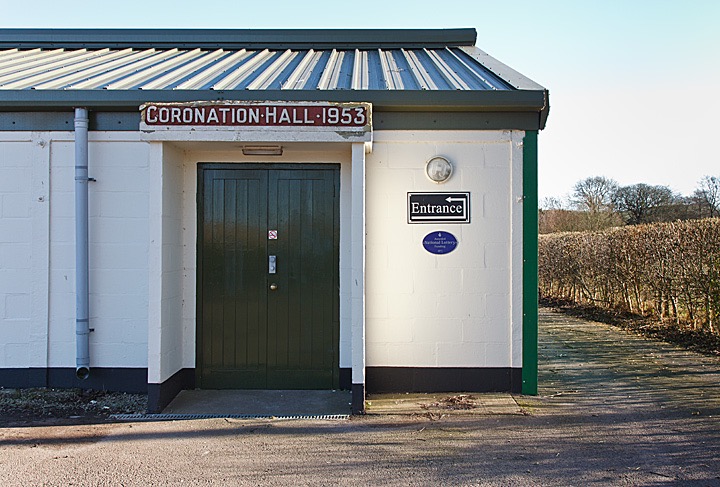 Photo of front entrance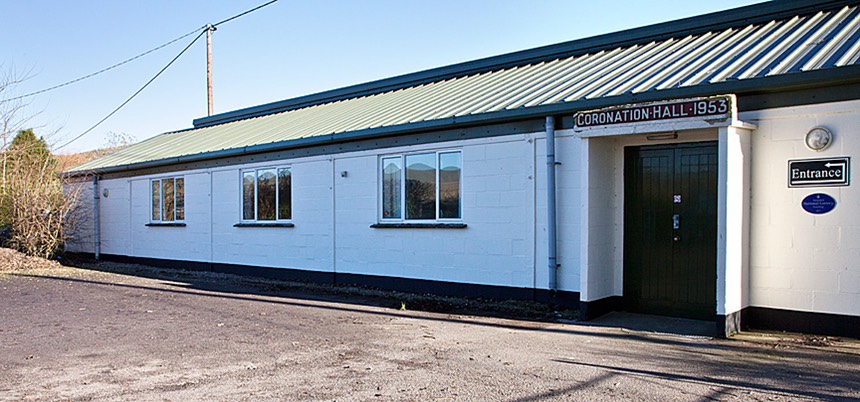 Photo of front of Hall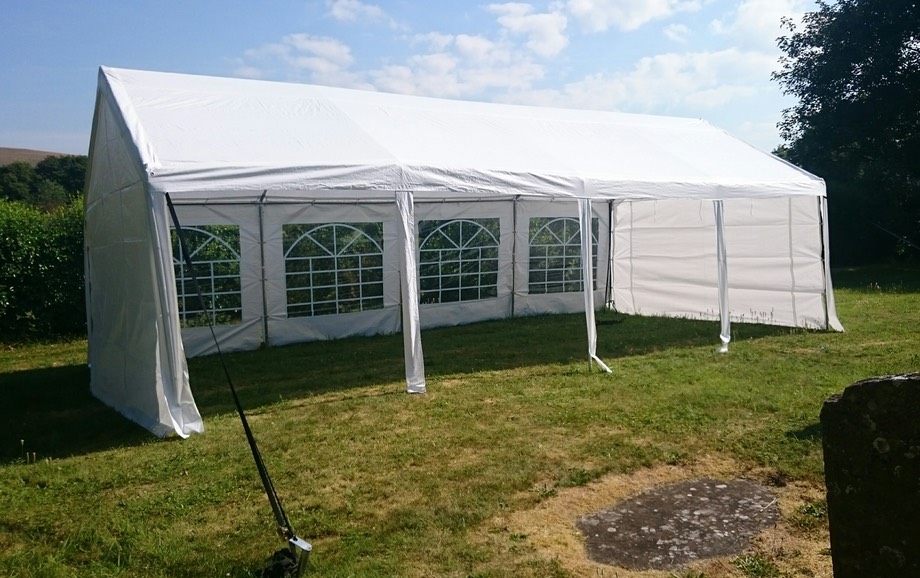 Coronation Hall Marquee, For hire for those living in the parish £200.
The Altons Marquee for hire
4m x 8m Marquee
With ground frame, storm protection straps, 
See vide on how to assemble and put together