This is the Website of Alton Parish Council, comprising the three villages of Alton Barnes, Alton Priors and Honeystreet.   This website last updated 20 February 2020 
Monthly Coffee Mornings and Village Market. 
Next is Saturday 7 March 2020
The coffee mornings and village market are usually held on the first Saturday morning of every month, in the Coronation Hall, starting at about 10.00 am to midday. The coffee morning with a village market is new idea for us - do support it and come along.  If you wish to sell or swap some home made jams, cakes, honey, marmalade, (please ensure you home made products have you contact details on the label) plants, flowers or even some Bric-à-brac do come to the Coffee Morning & Village Market. For those selling at the market a volantry contribution to the hall funds would be appreciated.  Bring your family and friends, meet your neighbours if you've yet to meet them and generally hear all the village gossip. There are always delicious cakes to go with the tea or coffee.  Open to everyone and visitors.
Please Volunteer to help with coffee morning
Friday 24 April. Coronation Hall 7.30 pm
Ninebarrow
Alton Arts is pleased to present Ninebarrow.
"Another example of how strong British folk music is at the moment" The Telegraph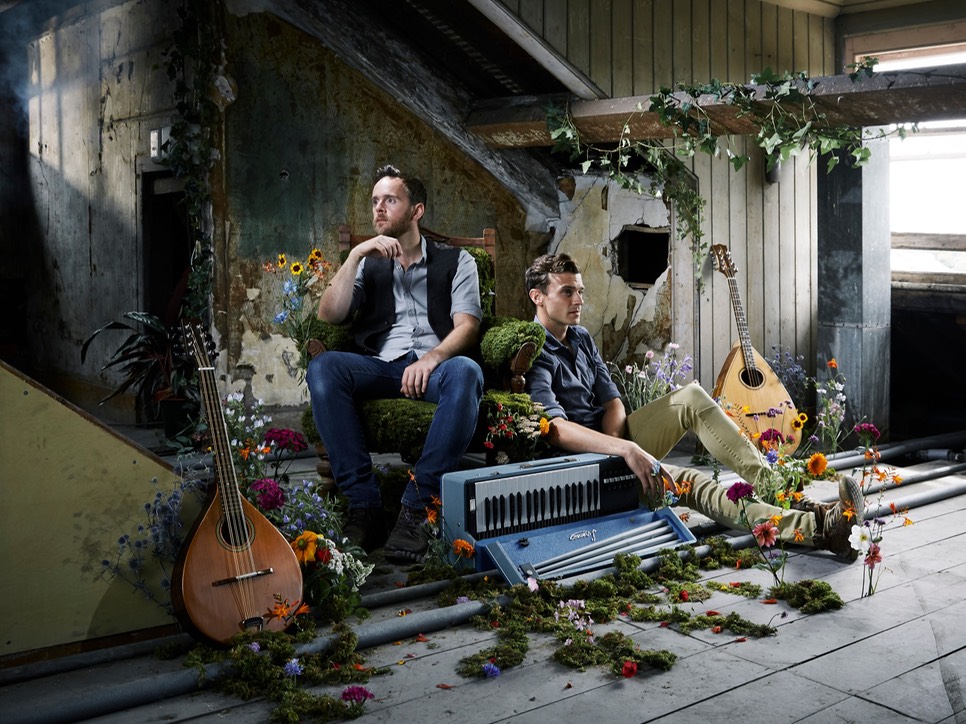 Licensed bar. Tickets in advance £10.00 or £12.00 at the door on the night. 
Full details of Ninebarrow click here.
Register your email with Alton Arts for email notification of village events.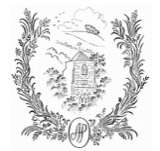 25th Music for Awhile 
Summer Festival 
Artistic Director:-  Maggie Faultless
All Saints' Church, Alton Priors
Friday June 19th to Sunday June 21st
To Hire Coronation Hall email: richardheacock@mac.com