This is the Website of Alton Parish Council, comprising the three villages of Alton Barnes, Alton Priors and Honeystreet.   This website last updated 19 February 2021
Prospective candidates and agents invited to election webinar
 
Considering putting yourself forward in the upcoming elections on 6 May?
 
If so, please join our elections team on 24 February to a briefing webinar to find out all you need to know if you're thinking about being a candidate or agent in the upcoming Wiltshire Council unitary, and town and parish council elections.  
 
The webinar starts at 5.00pm, hosted on Microsoft Teams via this link https://bit.ly/3rYFykx
 
The election timetable will be talked through in detail, and useful information and links will be shared. Attendees will also have the opportunity to have their questions answered.

More information about becoming a councillor can be also be found at https://www.wiltshire.gov.uk/elections-becoming-a-councillor.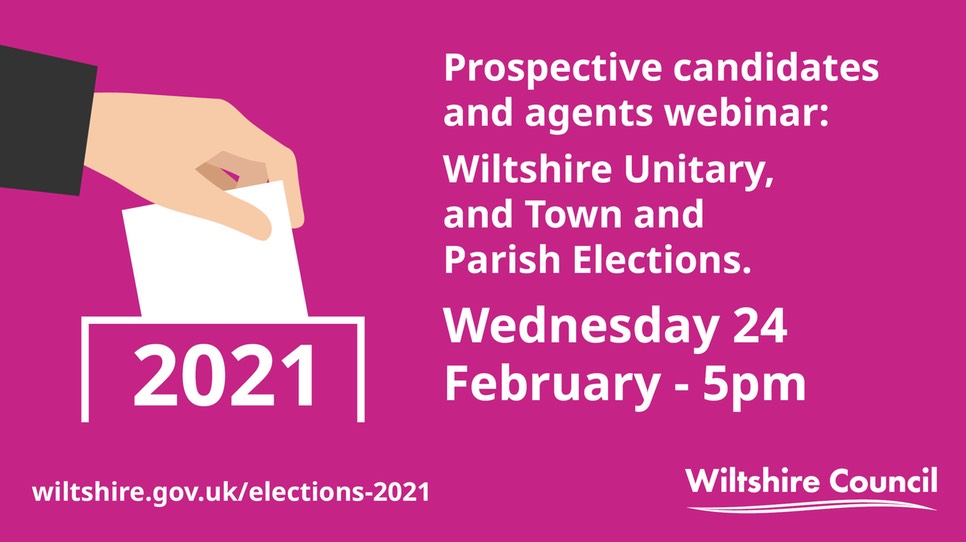 Help during lockdown in
Altons and Honeystreet

If you need help and advice with delivery and collection for food/shopping, prescription delivery, social support or wish to offer your help as a volunteer,  please contact our COVID -19              Co-ordinator David Carson at davidjmcarson@icloud.com or call 01672 851826.
Local shopping of all basic foods see the Barge Shop below.
For MENTAL HEALTH concerns please contact AWP(Avon and Wiltshire Partnership) responce line for advice. 0300 3031320
Wiltshire Together is a new digital platform which aims to connect people, groups and organisations to their communities. You are encouraged to register or your group on the site and make connections to other groups: https://wiltshiretogether.org.uk/
In this difficult time for everyone it could be useful to know that the Mental Health Charity MIND has a 24 Hour help line;
MIND has a 24-hour helpline: 0300 123 3011
Should you need further information, guidance or support please do get in contact with your local Community Engagement Manager: Richard Rogers richard.rogers@wiltshire.gov.uk  01225 718626.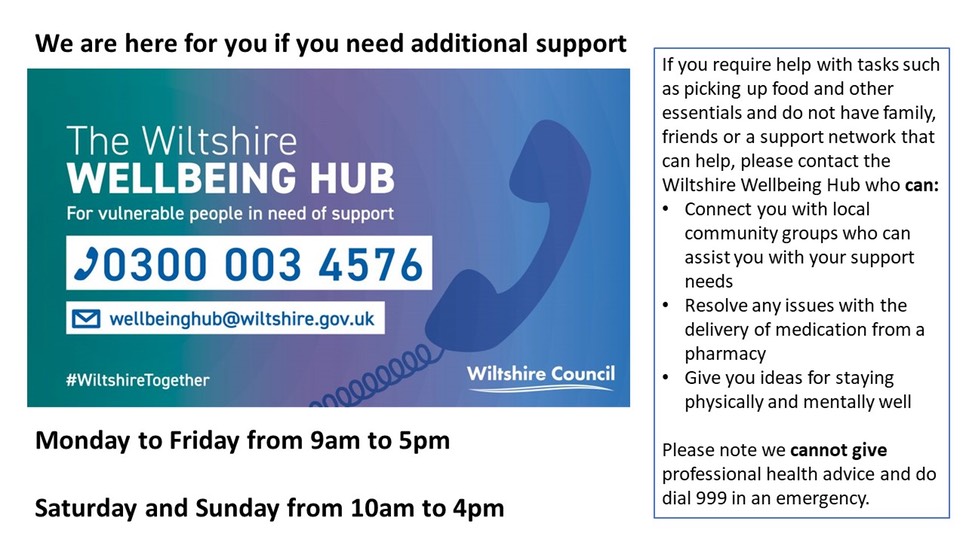 Click here for our additional help page on COVID-19 Coronavirus
Protecting the elderly and vulnerable in Wiltshire. Full details click here: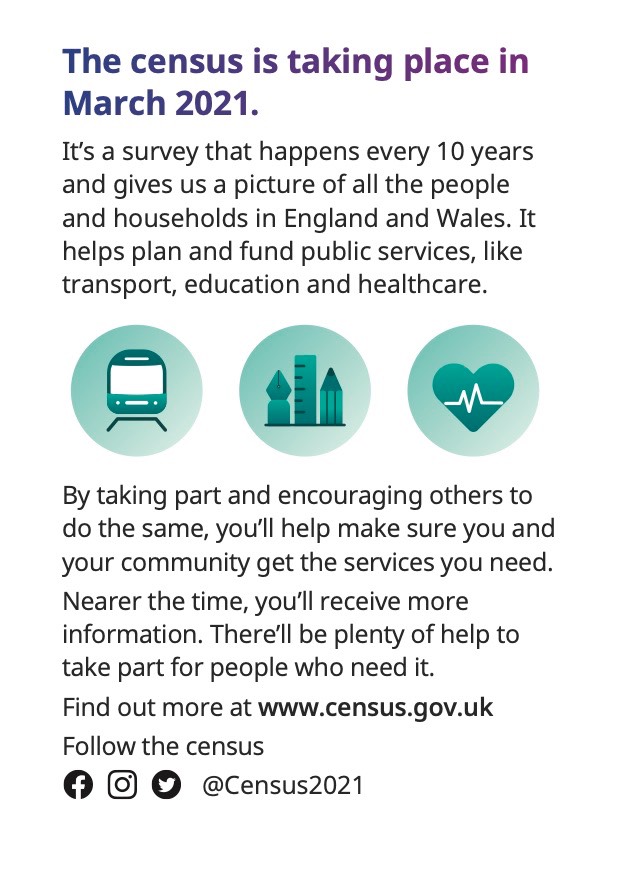 Census 2021- Your questions answered - click here 
New local home cooking/delivery to the Parish
The Honeystreet Cook click here for details 
click here for Menu 2021 and prices

The Barge Shop during Lockdown
Over the next four weeks the Barge Shop will be open for pickup 
Monday to Friday 4.00-7.00 pm 
Saturday and Sunday 12.00-4.00 pm 
The shop will carry all basic fresh foods including bread, milk, eggs, meats, seasonal veg, fruit, pasta and rice. 
There will be no reason to pre-order but large quantities and specific items will require ordering by midday on the day before you need them. Also Beer, cider and wine will need to be ordered before you pick-up.
Email your requirements to shopbarge@gmail.com or text to 07394937895
Coronation Hall 
Sadly with the lockdown the hall is now closed till 2 December,  The hall is taking booking for the future. To Hire Coronation Hall email: richardheacock@mac.com
All Saints, Alton Priors 
has reopened to visitors.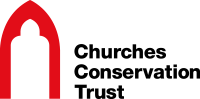 The Churches Conservation Trust is the national charity saving historic churches at risk. The look after All Saints Alton Priors.  They have saved over 350 buildings which attract almost two million visitors a year. With their help and with your support they are kept open and in use – living once again at the heart of their communities. They operate the third largest heritage estate in charitable ownership in the UK. All of the churches in the collection are listed, mostly Grade I and II*, and some are Scheduled Ancient Monuments. These buildings might have disappeared, instead they are kept open and in use at the heart of the community. The churches remain consecrated and can be used for occasional worship. 
To see the report and Church plan for 2020   
ALL SAINTS  CHURCH click here
Please take this survey about All Saints
The questions in our survey ask a bit about you and about your interest in and knowledge of the church. We'd also like to invite you to join us in a group discussion about the building later in the year, either in person or via conference call – please indicate your availability and interest in joining this discussion in the survey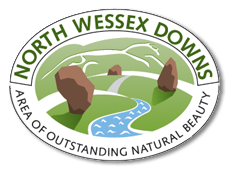 North Wessex Downs 
Area of Outstanding Natural Beauty 
Read the Annual Review 2019-2020
Click here to read
To Hire Coronation Hall email: richardheacock@mac.com
Road Closuer