This is the Website of Alton Parish Council, comprising the three villages of Alton Barnes, Alton Priors and Honeystreet.   This website last updated 12 July 2019 
MEMORABLE EVENT COMING SHORTLY AT THE ALTON WHITE HORSE
On Friday the 19th of July 
TWO CHINOOK HELICOPTERS are going to lift numerous tonnes of fresh chalk up to the ALTON WHITE HORSE.
This is the first time in 10 YEARS that this  landmark is getting a major facelift.
It is expected that the Chinooks will operate for about two hours, before refuelling and departing for home.
It is hoped that VOLUNTEERS will spend an hour or so in the afternoon, together with Year 6 children from Woodborough School, to help spread the chalk.
We hope to see you there!
Marlborough Open Studios
Click here for full list of Open Studios. https://www.marlboroughopenstudios.co.uk/
Locally at:-
Maslens Farm, open from 11am to 5pm on July 6, 7, 13, 14, 20, 21.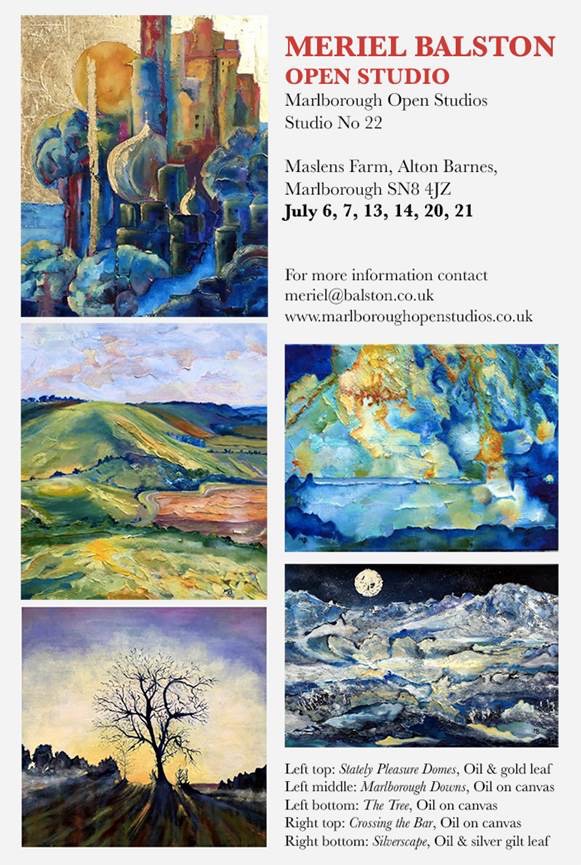 Next Coffee Morning is  Saturday 3 August.  
Do come along, bring your family and friends,  and meet your neighbours, make friends with new neighbours and generally hear all the village gossip. There are always delicious cakes and things to eat.  Open to everyone and visitors are especially welcome.
To Hire Coronation Hall email: richardheacock@mac.com
https://www.facebook.com/groups/24136223870/