This is the Website of Alton Parish Council, comprising the three villages of Alton Barnes, Alton Priors and Honeystreet.   This website last updated 18 June 2018
The Next Coffee Morning is  Saturday 7 July.
Do come along, bring your family and friends,  and meet your neighbours, make  friends with new neighbours and generally hear the village gossip. There are always delicious cakes and things to eat.  Open to everyone in the parish. Visitors are especially welcome.
Be prepared for the Midsummer Show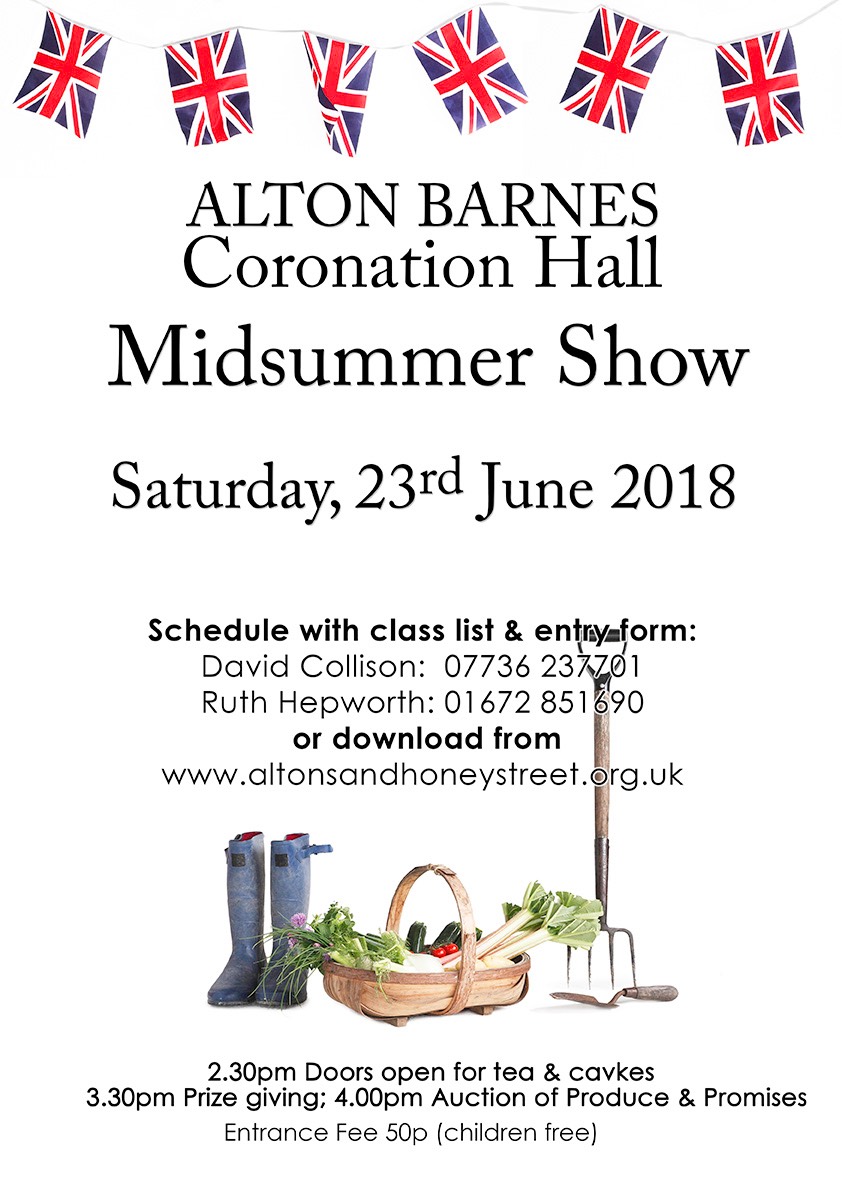 Downloads for the Midsummer Show       
Schedule and Entry Form
Midsummer Show Rules
Midsummer Show Timetable
Music for Awhile 
Summer Festival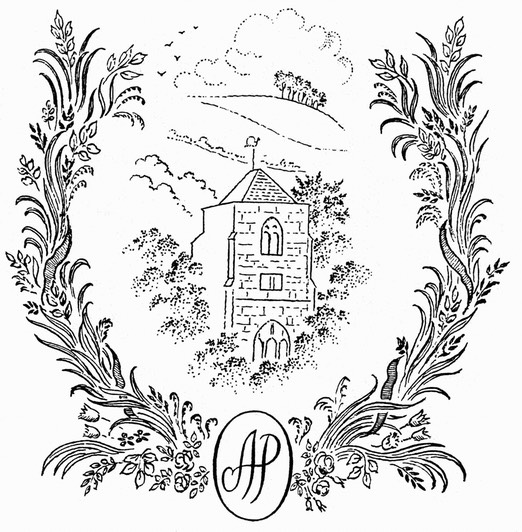 7 and 8 July 2018
All Saints, Alton Barnes
Full details and booking form click here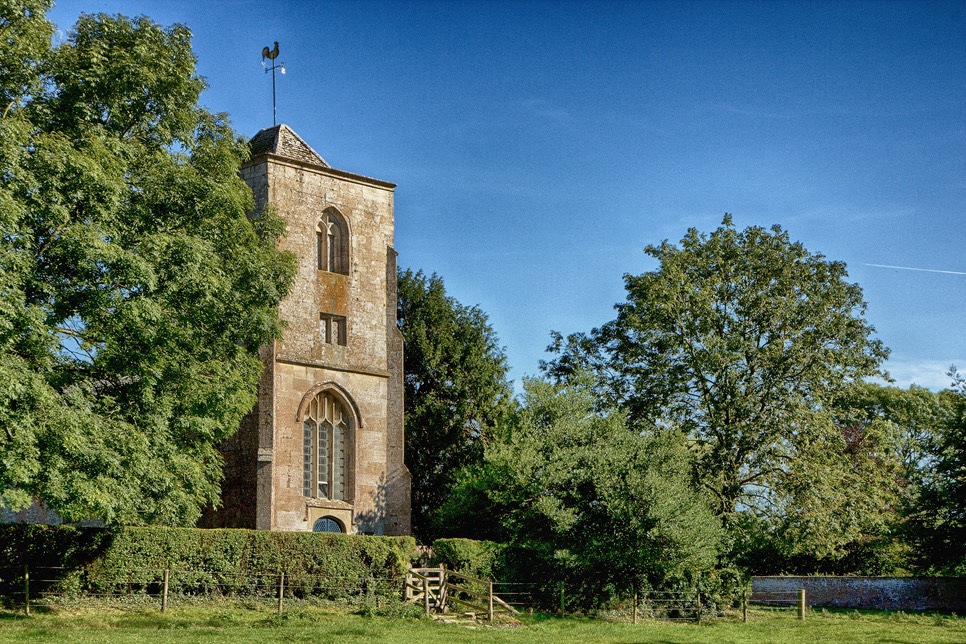 All Saints church - the venue for Music for Awhile
Latest on the Barge Inn
The Barge Cooperative & Barge Inn funding
https://www.crowdfunder.co.uk/savethefamousbargeinnhoneystreet
http://www.thebargehoneystreet.co.uk/
Congratulations to David Carson MBE

As part of the Queens Birthday Honours David Carson was made an MBE
David Carson has been recognised for his many years of service to both the Territorial Army and the Army Cadet Force. He will be invited to Buckingham Palace later in the year to receive his award. He served in the TA with the Royal Wessex Yeomanry during the 1980's and has commanded numerous Cadet forces in the 1990's and 2000's. Since January 2014, he has held the position of 'Colonel Cadets South West' and his role involves overseeing 7 Army Cadet Forces and 59 Combined Cadet Forces across the South West.
If you have any suggestions that could be included please contact the webmaster:-webmaster@altonsandhoneystreet.org.uk