This is the Website of Alton Parish Council, comprising the three villages of Alton Barnes, Alton Priors and Honeystreet.   This website last updated 16 January 2019
Monthly Village Coffee Mornings.
The Next is SEED-SWAP Saturday 2 February.
Special for this day only Wiltshire Bacon Butty cooked to order,  to go along with your seed swapping. 

Do come along, bring your family and friends,  and meet your neighbours, make friends with new neighbours and generally hear all the village gossip. There are always delicious cakes and things to eat.  Open to everyone and visitors are especially welcome.
Please Volunteer to help with coffee mornings.
Thursday  24 January Film Night 
Tickets £5.00 on the door. Licensed Bar.
Mamma Mia!  Here we go again.
Yes, this film is REALLY coming to the Altons!
Get ready to sing and dance, laugh and love all over again!
FRIDAY NIGHT are  BINGO nights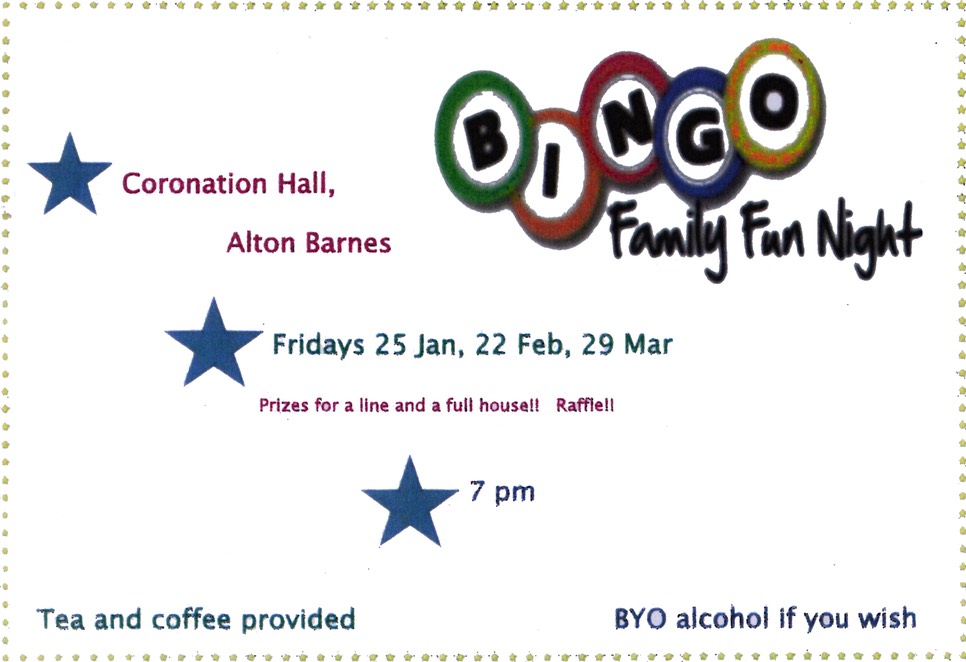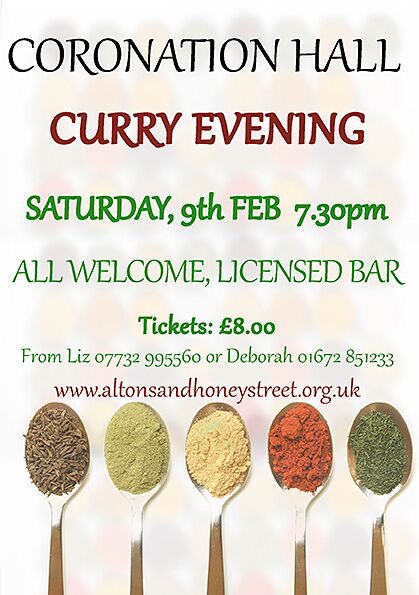 Honeystreeters! Our Village Design Statement is being updated. For details and to contribute YOUR views click here